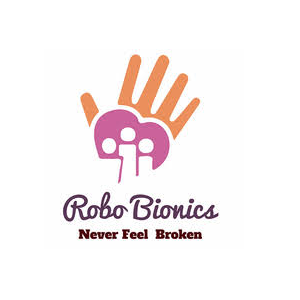 inner SS, outer MS, Temp. rang 4º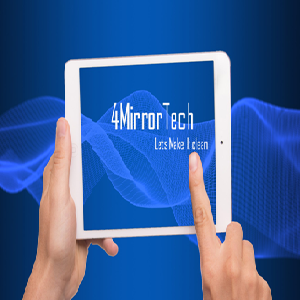 Ver:MK-II-D,DUAL
RANGE:0-150 & 150-2000mg/L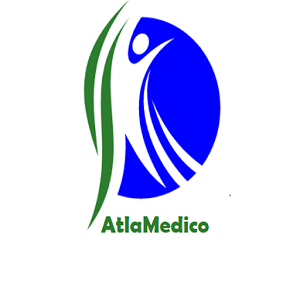 Automatic Tissue Processor ATP-1090A-12
Stainless Steel tissue baskets & gear operation.
Standard over temperature cut off safety feature.
electronically controlled wax bath 10°C to 80°C.
24 tissue containers(cassettes)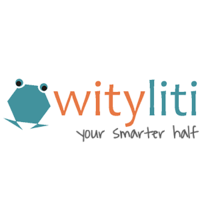 U-RA Semi Automated Analyzer
WIDE ANALYTICAL MODE : U-RA can perform End-point, Two-point, Kinetic, Bichromatic, with or without reagent blank, sample blank and Multistandard Tests.
OPEN SYSTEM: Any ragent can be programmed on the analyzer.
WIDE WAVELENGTH RANGE: U-RA has safe abd durable 6 high quality quality filters covering a wide spectrum of 340nm -700 nm i.e 340, 405, 500, 546, 578,620nm plus two vacant positions for additional / optional filters.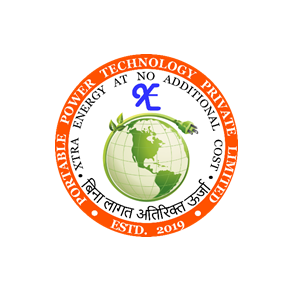 The temperature is controlled using a simple dial
Comes with a drive capable of right-left interval operation
Solvent-resistant PTFE seals
Supplied complete with a Woulff bottle to protect the vacuum pump against solvent condensation